Blog
Our New Cameras for 2017!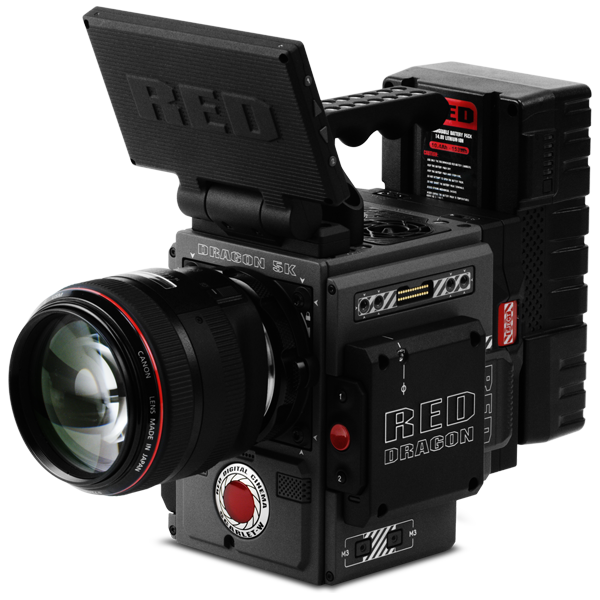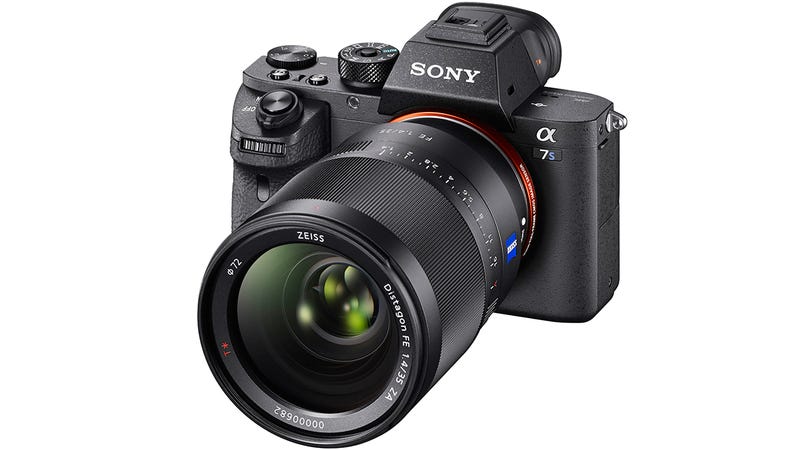 Red+Ripley is moving to the next level and getting some killer gear for next year – including two new cameras, the RED Scarlet Weapon and the Sony a7s ii!
And while the painter is always more important than the paintbrush… here are our top 3 favorite things about the new gear that we can bring to your production in the new year.
1. RED Scarlet-W: 5K Shooting
We wouldn't be gear junkies if it wasn't for the pursuit of higher resolution. 1080p/HD seems like old news now, with everyone getting 4K TVs and even being able to shoot 4K video on the new iPhone 7/7 Plus. It's still a killer delivery format for web-based media, but it is no longer the standard.
And because of that, we're investing one step ahead – with a camera that can shoot up to 50fps at 5k Resolution.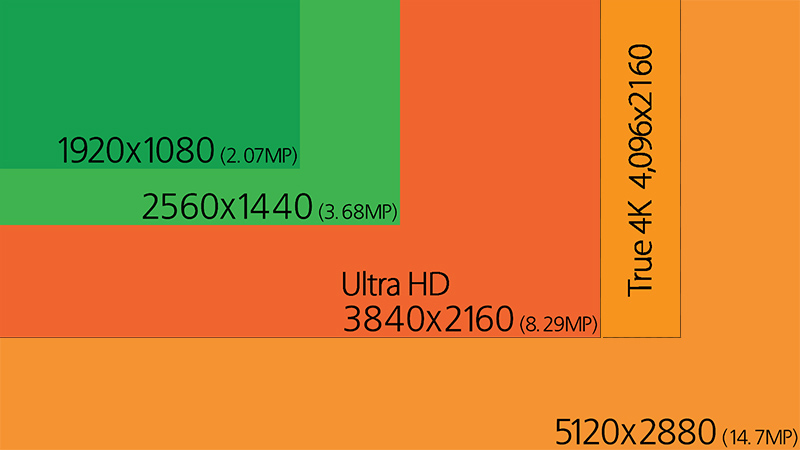 Why the extra detail?
You can crop in post-production for 4K projects, giving you 20%+ mobility to move your shot around in the editing room.
This is super handy when you shoot a wide shot and want to crop in a bit so people watching on smaller devices can see your image even clearer. All without losing any important pixels!
2. RED Scarlet-W: Slow-motion
If you've seen a bunch of our videos, you'll notice that we love to shoot at off-speed frame rates for slow motion effects.
Most videos play at around 24 frames per second, and we generally shoot B-Roll at 48 frames per second, so we can use a half speed option or just play the clip at 200% speed to play it normally.
The RED Scarlet-W however… can shoot 4K footage up to 150 frames per second. That's a little over 6x slower than the human eye, and for visual reference:
The ability to shoot at these speeds lets us capture some truly breathtaking footage of things the naked eye would simply miss!
3. Sony a7s ii: Night Vision!
For our other little piece of magic, we have the Sony a7s ii. A little more mainstream than the RED, this camera has a bit of magic that, well…
Let it speak for itself.
No, you're not imagining things. Welcome to the future.
While we can't possibly think of a way to use this camera to the max at absolute darkness… it is a killer feature and it may draw some inspiration to set your corporate video or agency film at night.
Use some moonlight instead of a 1000W!
4. Sony a7s ii: Small Package, Big Video
At Red+Ripley, we're used to waking up early in the morning, loading the truck up with all our camera gear, and setting up wherever the world takes us.
But it'd definitely be nice to fit everything we want in a back pack and be able to start shooting at a moment's notice – just like pulling out a cell phone!
With the Sony a7s ii, the small form factor allows us to do just that. It's the perfect camera for capturing events that require non-intrusive video crews, while also maintaining a super high level of quality that you'd expect out of a cinematic production
It's ready at a moments notice, and can shoot high quality 4K footage as well as a bit of slow motion.
It's also light, which means we can shoot everything around us, all day. No more back braces from going handheld with a 30lb camera!
See you around!
We got lots of big picture goals and videos we want to create for 2017. We've had a record year in 2016 in terms of growth and can't wait to use our new tools.
First time making a video?
Or looking to bring your old video to the next level?
Get started with the best film tools and craftsmen in town.
604.765.2444 or hi@redripley.com