Blog
The END Game: How You Can Create A Strong Call To Action
.
What is a Call To Action?
The Call To Action (or CTA) is ultimately the goal, the end point of your video where your persuasiveness as a marketer pays off.
It's where you close the deal, the virtual handshake with the viewer, before they call the number on your screen, or visit your website, and ultimately subscribe/purchase your product and become part of your community.
It's also undoubtedly the most important part of your video, because it is the true measure of the success of all the content before it – it shows that you've captured an audience's attention and held it for however long your video is, 30 to 60 seconds, 2 to 3 minutes, or even 5 to 10 minutes. The longer the video, the more impressive it is that you've held your audience's attention to the end.
However, each of these formats needs to utilise the correct call to action in order to turn views into clicks, clicks into buys, and so on!
In this article, we will break down our recommendations for how to design your Call To Action(s) depending on the content you're creating!
The Spot (15 to 30 seconds)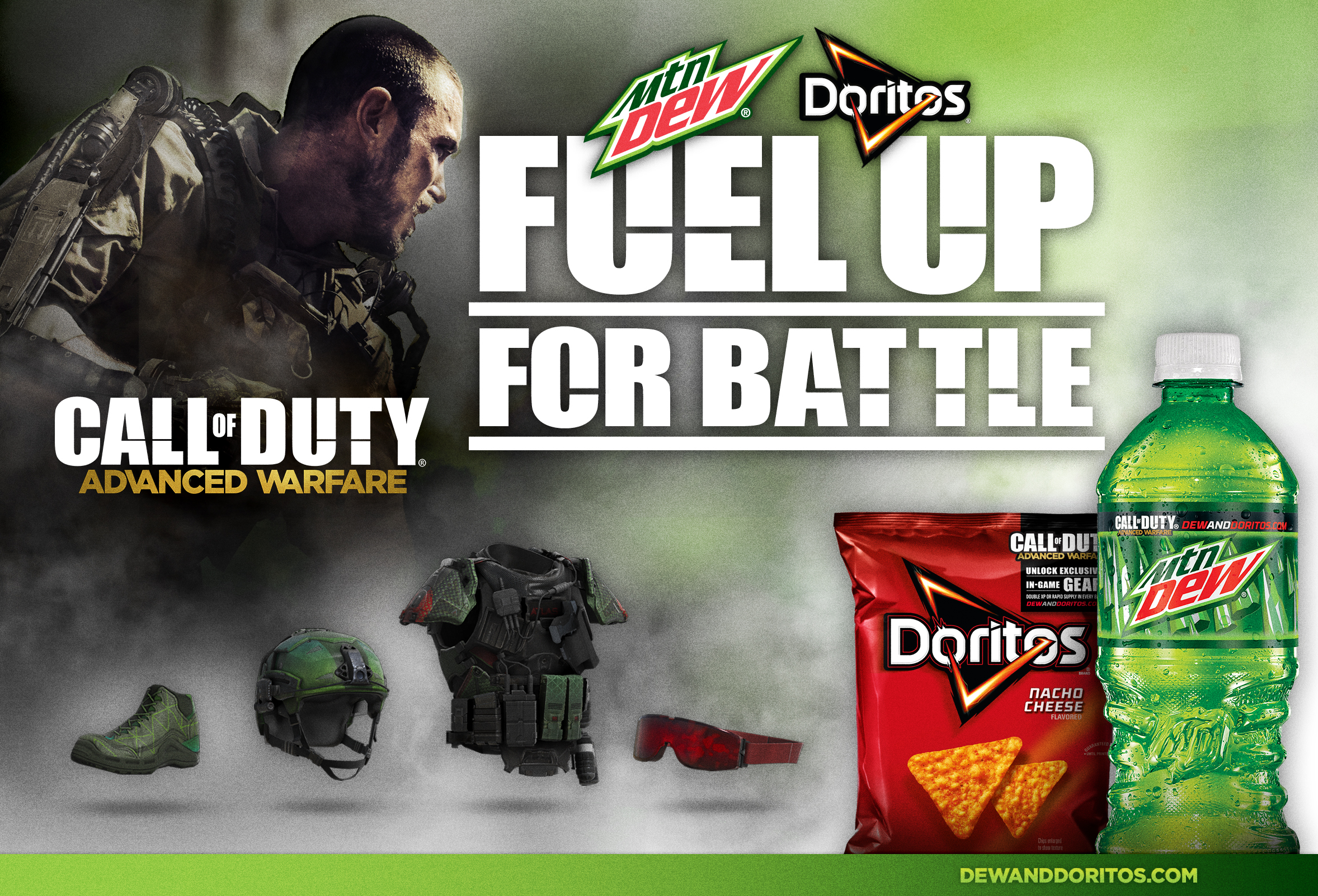 Short form media like this is generally found on Broadcast TV and web content (pre-roll ads for Youtube for example).
Red+Ripley generally specialises in web based content for this sort of content, so here are a few tips!
Web advertising often allows hyperlinking directly to your website from the video. MAKE SURE that your website allows users coming directly from your ad to find the content their looking for, since generally our attention spans are short.
Try a cliffhanger. If you're working with scripted content, creating a sense of intrigue, or offering the viewer something for free will definitely increase the response to your call to action. Get your viewers down the rabbit hole!
Make sure to leave a minimum of 3 seconds for your logo and link to website.
The Homepage Video (1 to 3 minutes)
This medium form content can be found as pre-roll, but also as embedded video on your website.
Homepage videos should generally lead your audience further into your offerings, so don't just offer them another link to their website. Give them polls to answer, categories to browser, implore your audience to check out all your offerings with your Call To Action!
Offer something for FREE. A subscription, a demo of your product – if they've made it this far into your video, they'll want more content.
If you plan on using this type of video for pre-roll, it is very important to specify a HOOK early on in your video that grabs people's attention!
You can even play around with your marketing knowledge, like this…
Longer Form Content (4 minutes+)
Longer form media allows you to stretch your legs in your storytelling. While it tests your audiences attention span, creating something compelling that gets watched through to the end will almost guarantee you a click on your Call To Action.
Offer the viewer ANOTHER VIDEO. After all, if they've made it this far, keep them on the line! Expand your product offerings too, allowing different types of target consumers to see areas of interest to them.
Spend more time on your Call To Action. Since you aren't as constrained on time, use your Call To Action to sell more of your product. Show the link or phone number to get the product while you play more testimonials, applications, or outlets for your product or service. At this point, you won't lose any viewers.
Start getting your audience's information. This can apply to the shorter content as well! Get your audience to FILL OUT A FORM on your website, so you can follow up with them.
The Bottom Line
Essentially, you can use these all of these tips in one way or another across any type of video.
The most important thing to remember is that your customers are people – and if people are searching for you, they just want to know that what you do is going to help them. If it does, you need to make it easy for them to take the next step or learn more!
If you have any favourite Call To Action(s), share them with us below!